New album, "Freakshow," release date: August 7, 2020 on Frontiers Records.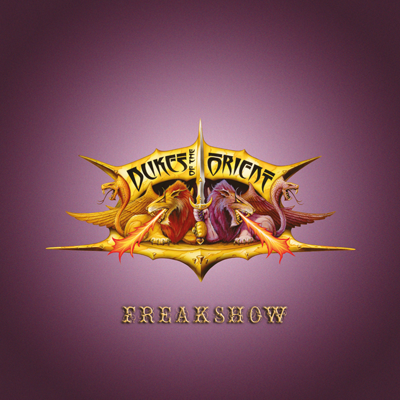 Debut album release: February 23, 2018 on Frontiers Records.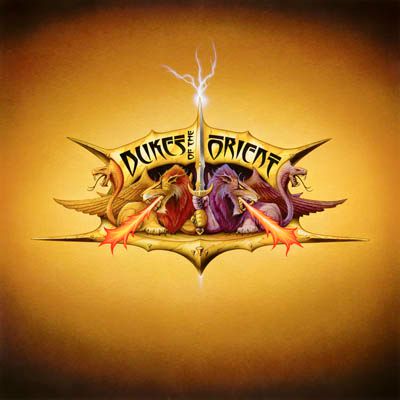 John Payne (vocals, bass, guitars)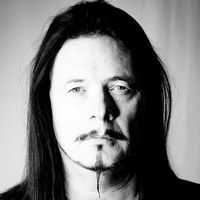 John Payne grew up in Luton, England. Upon moving to Harpenden, England in his teen years, he started his first band. His love of music started long before, though. As a young teenager he taught guitar at school and also played into the early hours of the morning at clubs in a local cover band. Tired of playing other people's songs, he formed a three-piece called Moonstone. With influences such as Santana, Hendrix, Trower and Deep Purple, Moonstone toured both locally and around the UK rock circuit. With encouragement from Jim Rodford of The Kinks and Rod Argent, the music bug would not let go. John went on write, tour, session (both as a vocalist and guitarist), record and produce. Moving to London gave him his first break singing backing vocals for Roger Daltry of The Who on the album Under a Raging Moon. This started much session work leading to purchasing The Wall, his first recording studio, which would be one of many. Between session work, Payne was invited to Power Station recording studio to record vocals for the group ELO at the invitation of drummer Bev Bevan and producer Jim Steinman. When legal complications regarding the name arose, Payne made the decision to return to London, where he was invited to join ASIA in 1992.
 Payne has since toured as "The Parson" in Jeff Wayne's War of the Worlds, toured and recorded with GPS, co-created and co-wrote the Las Vegas musical Raiding The Rock Vault, and formed The Rock Pack, hosting a plethora of iconic classic rock vocalists. His love of music and analog recording has taken him on a journey as multi-instrumentalist, vocalist, composer, script writer, studio engineer and producer.
Erik Norlander (keyboards)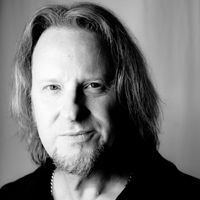 Erik Norlander was born in Hollywood, California and went against the tide of 80s Sunset Strip pop metal, instead learning the craft of progressive rock keyboards inspired by the founding fathers of the movement, Keith Emerson, Rick Wakeman, Eddie Jobson, Patrick Moraz and others, many of whom became friends as Norlander's career developed. Both Emerson and Wakeman even wrote liner notes for Norlander's early solo albums. As part of his indoctrination into the genre, he became obsessed with synthesizers and classic keyboards of all kinds, learning the subtleties of sound design and the inner workings of these arcane instruments including his own 1967 modular Moog synthesizer famously dubbed the "Wall of Doom." This led Norlander to actually work on the design of synthesizers including the legendary Alesis Andromeda analog hardware synthesizer and IK Multimedia Syntronik virtual instrument among many others.
Norlander has released 10 solo albums, 7 with his prog rock band, Rocket Scientists, and 10 albums with his vocalist wife, Lana Lane. He also works with the Bob Moog Foundation to forward the legacy of the maverick inventor.